DJ's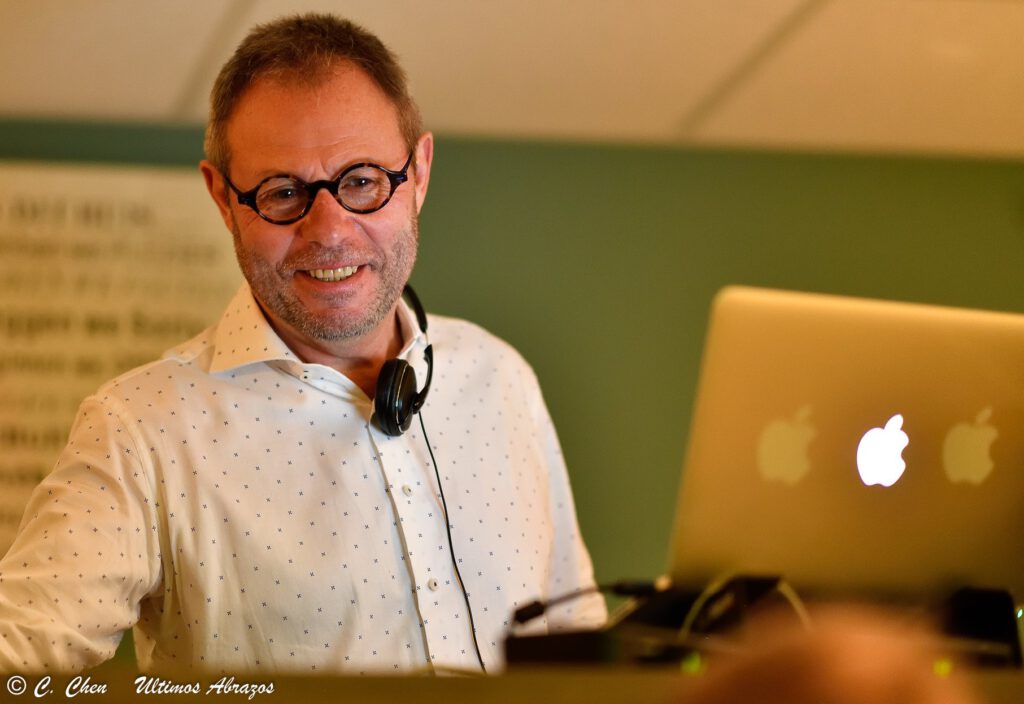 It is time to introduce the DJs! The first DJ to tell you about has been there before. It is the well-known DJ: Jack Rombauts, the organizer of Encuentro Boca Antwerp, Sélys Milonguero and Milonga Milonguero Nieuw Kwartier. In his 20 years as a tango dancer he evolved to the Milonguero style. He is a TDj for more than 10 years, playing sets at Milongas, Festivals and Encuentros in Belgium, the Netherlands, France, Germany, Italy and Spain. He always chooses danceable energetic feel-good music from the Golden Age Orchestras and always in function of the dancers on the pista.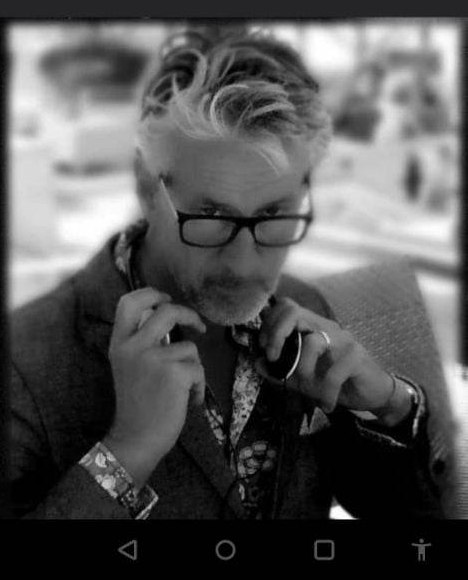 "Whatever your mood, there is always a tango that suits it perfectly". As a DJ, I think like a dancer, trying to create the perfect dynamics and flow, play with styles, and vary the orchestras and singers from the rich world of tango music to inspire the dancers.
Even the cortinas have their function…. They are not just a break, but a bridge to a new dance adventure.
I strive for the energy and dynamism I felt in the milongas in Buenos Aires.
Around 2000 I started to DJ irregularly at local salons all-over Holland. Since 2015 I DJ frequently at encuentros and bigger events in the Netherlands and abroad.
"It's all about happy dancers, inspiring them with the music to make them want to get up and dance"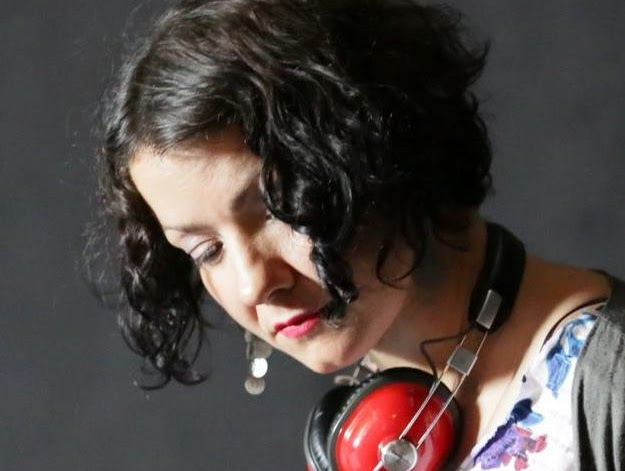 We are glad to introduce the third DJ. Also for the first time at La Cadena Criolla: Céline Devèze.
From Nice/France, Céline is one of the most popular international DJs. Since 10 years she has played her sets at numerous marathons, festivals and encuentros all around Europe and abroad (France, Italy, Portugal, Spain, Turkey, Norway, Sweden, England, Belgium, Hungary, Germany, Slovenia, Romania, Russia, Austria, Poland, Scotland, Switzerland, Canada, USA).
Céline aims to maintain the energy on the dancefloor while nurturing the emotions of the dancers with a nuanced selection of music from the late 30s to the 50s. She is a DJ with elegance, emotion and energy!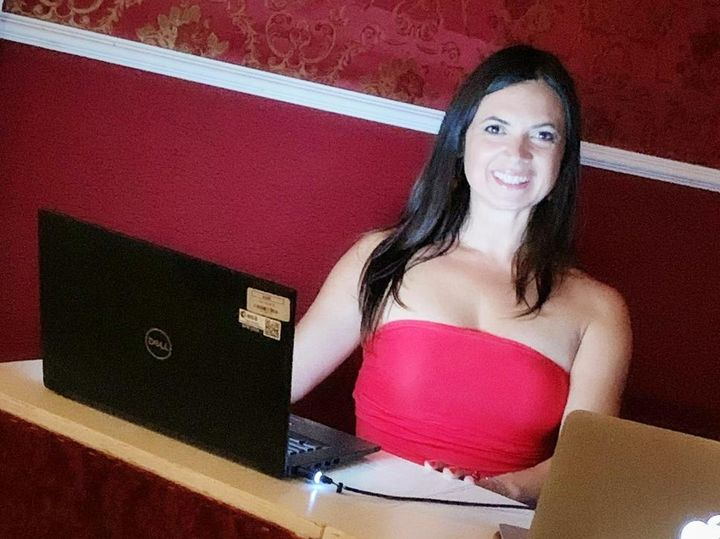 Time to introduce the fourth TDj, Marinella Pucci (DJ TangOsa)!
"Marinella is a multifaceted artist who manages to combine various expressive forms in her path, always remaining faithful to the idea of an art that is a witness to the spirit of its time.
When she is musicalizing, she manages to give her sensitivity as an artist, with the same force as when she paints, makes choreographies, or dances. Dancing tango is not referring to steps and figures but to feeling – it is a wonderful communication that has to do with something deep, and essential, that can occur between a leader and a follower in tune with music and lyrics.
"As a tango DJ, I wish to contribute to this magical communication by proposing the suitable tanda selection."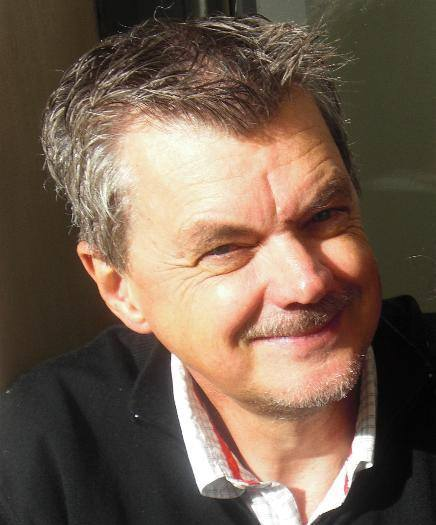 And then there is the fifth DJ, TDJ Joost Brunsting!!
"Tango music is my passion. Many visits to Buenos Aires have given me much more inspiration. My heart is with the Época de Oro; it is very satisfying to play the best tangos from this period (and also quite a few rare and surprising gems). I am regularly DJing in The Netherlands and Germany, including Tango Festivals & Encuentros. My DJ set consists of a richly varied mix of energetic and sensitive, romantic tandas. In doing so, I follow the mood and taste of the dancers. From the first to the last tanda they get the right energy. Combined with carefully chosen, lively cortinas, each milonga becomes a FIESTA!"