DJ's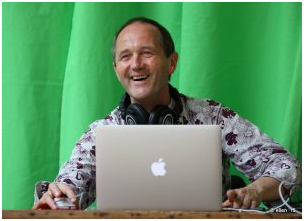 Dj Sonrisa (Bart Wijgergangs) from Eindhoven (The Netherlands)
Ever since I started dancing tango in 1991, I am addicted to tango music. Even more so since I began DJ-ing around 2006. I am one of the resident DJ's in Eindhoven and mostly play in The Netherlands, Belgium and Germany, including marathons and encuentros. I always choose my music from a dancers' perspective. Play music to serve the crowd, keep them inspired and in a dancing mode. The choice of music depends on the mood of the event and the experience of the dancers. The rich treasure of tango music offers plenty of opportunities to vary from rhythmic to more lyrical and romantic. I like to play with the cortinas as a reset or connecting element. My finest feedback is a filled dancefloor and a smile (sonrisa) on the faces of the dancers. That's my drive.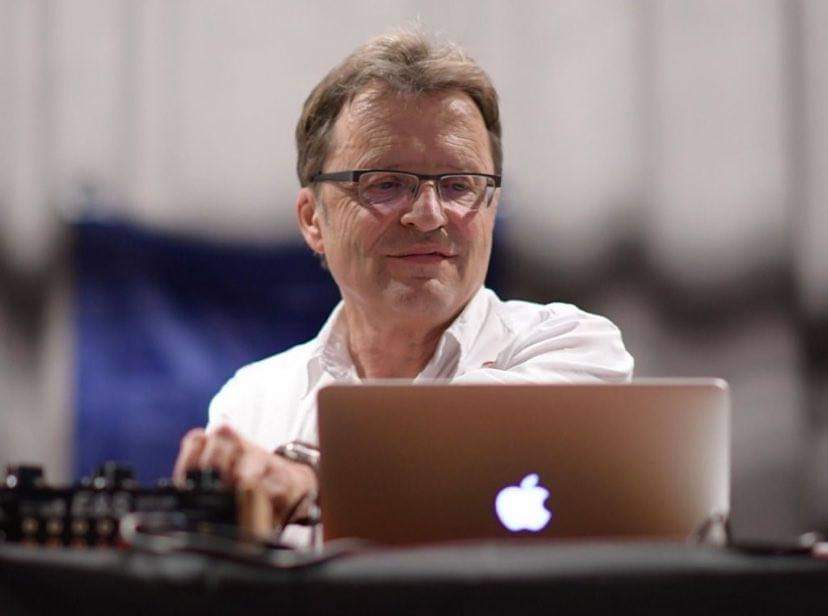 DJ Wolfgang Weuste from Düsseldorf (Germany)

Wolfgang started DJ-ing in 2016 because he wanted to delve even deeper into the music. The music of the 30s and 40s but also some of the 50s, is his preference where he aims to maintain a beautiful energy throughout the milonga.
In Germany he regularly plays music in Cologne, Wuppertal and in Hamburg, but also at International Encuentros and Marathons….. Latvia, Italy, France, Austria, Sweden, Spain and Portugal.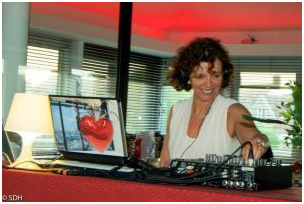 DJ Marie Jeanne Sylvie from Gent (Belgium)
"The Tango discovered me in 1995 and since 2002 I am a passionate, traditional tango DJ.
Started in my hometown Ghent (Belgium) and in the meantime DJ in all Flemish cities, Brussels, Lille, Aachen, Copenhagen etc.
As a DJ, I try to seduce, inspire and surprise the dancers with my tanda's from the late 20s to the early 50s with occasional contemporary interpretations.
I mix romantic, rhythmic and lyrical tandas with surprising cortinas, taking into account the energy and flow of the dancers."
DJ Andreas Gierstorfer
As a DJ Andreas wants to enchant the dancers, so that the entire dance floor moves to the music as one. His favorite music is from the golden era, no surprise here. It's the one that makes him want to dance most strongly. But there are also pearls to be found before and after! He takes great care constructing his tandas. From big festivals to very small intimate milongas, every set is a unique challenge. Andreas does have a weak spot for beautiful melodies. He wants the necessary rhythm and passion to be accompanied by them. Biagi is incredible in combining all of these! Same with early Pugliese and Di Sarli. Among others…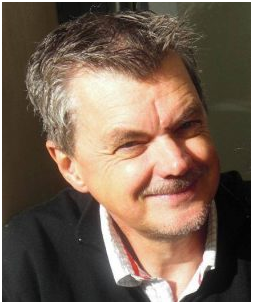 DJ Joost Brunsting
Tango music is my passion. Many stays in Buenos Aires have provided even more inspiration. My heart is at the Época de Oro; it is very satisfying to play the best tangos from this period. Nowadays I DJ regularly in The Netherlands and Germany, including Festivals and Encuentros, such as 'Ronda del Querer' and 'Encuentro de Primavera'.
My DJ set consists of a richly varied mix of energetic and sensitive, romantic tandas. In doing so, I follow the mood and taste of the dancers. I like to give the dancers the right energy, from the first to the last tanda. By combining lively cortinas I make sure that every milonga becomes a 'fiesta'!